Watch a short film to find out a bit more about our journey into the world of care.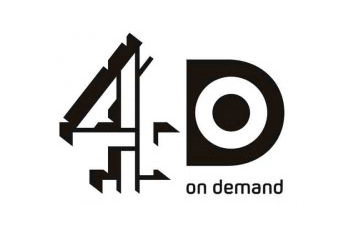 Born to Be Different is a candid and unsentimental documentary filmed over nearly 10 years that chronicles the pressures and joys of family life for parents bringing up a disabled child. This programme is now airing on Channel 4 and will show insights into the world of care that will be a valuable source of information. The […]
Steven gives his view on why it's important to have a home manager 'on the floor' on a regular basis and why it's important for staff to learn from each other.  Steven has lived at HFHC for a while and always has a very valid opinion on how his services should be run and what can […]
Angela very kindly showed us around her room at Kirk House.  We never underestimate the importance of people being able to personalise their own bedroom.  By having choice about their private environment it helps people feel more at home, just like they would if they were living with their family.  We often adapt bedrooms and […]
We popped by Cherry Tree Lodge last week on an unexpected visit with a videocam.  Here's what was going on.