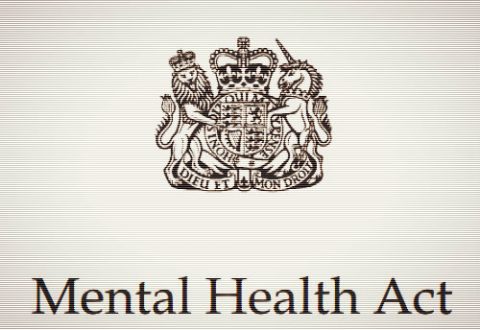 Without a change in the classification, autistic people will continue to suffer from inappropriate treatment by professionals who don't understand the kind of support they need.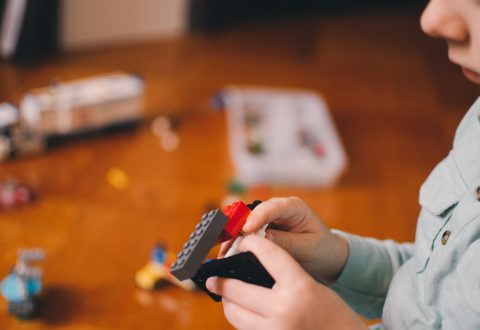 Medicinal cannabis was made legal in the UK in October last year for some medical conditions, yet there are still no forms of medicinal cannabis licenced on the NHS to treat epilepsy, despite the success stories that we are hearing about.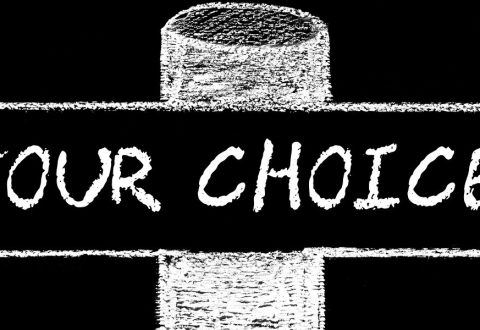 There should be no 'easy' option, only the 'right' option. The right option for the individual – to give them a choice!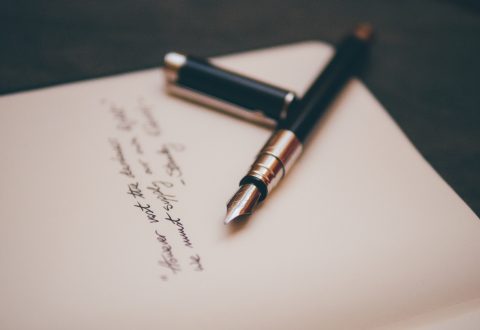 Planning for a future in which you are no longer around is always difficult but for parents of a child with learning disabilities there are added concerns. Finding the right provision for your child is essential and can help put your mind at rest that they will be well supported even if you are not […]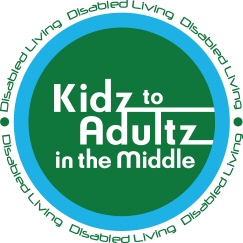 It's that time of year again, we are getting ready to attend Kidz to Adultz Middle 2017. We will be on stand A15, so come and find us. We would love to meet you and share our personal experiences with you. The event is a fantastic opportunity for parents, carers or professionals living in the midlands area, […]