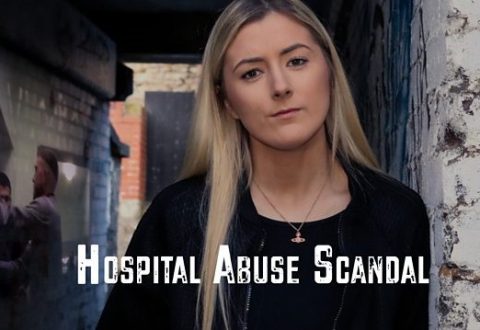 Whilst no words can adequately describe the perpetrators of the systemic abuse at Whorlton Hall, the true villain of the piece is failed regulation. Abuse starts with the smallest issue not being spotted or acted on immediately, as over time it becomes systemic and cultural. Read Paul de Savary's full press release below: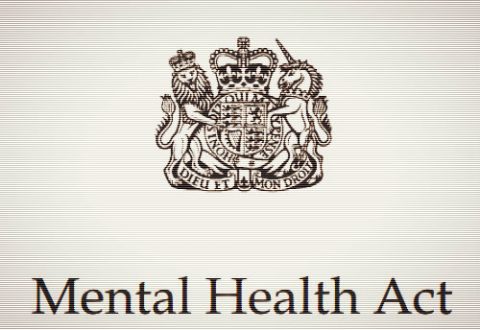 Without a change in the classification, autistic people will continue to suffer from inappropriate treatment by professionals who don't understand the kind of support they need.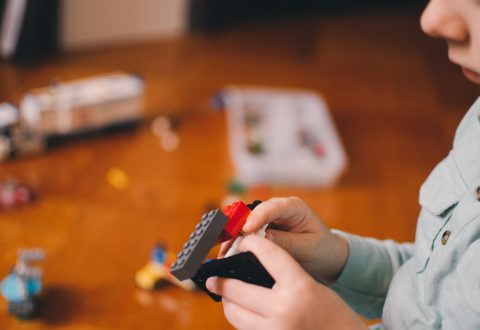 Medicinal cannabis was made legal in the UK in October last year for some medical conditions, yet there are still no forms of medicinal cannabis licenced on the NHS to treat epilepsy, despite the success stories that we are hearing about.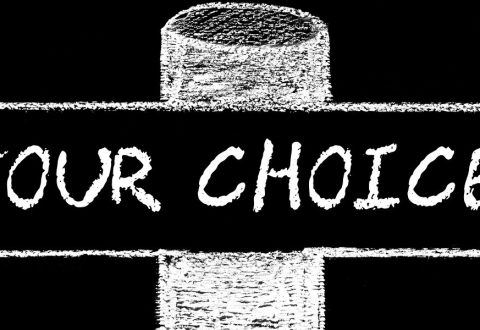 There should be no 'easy' option, only the 'right' option. The right option for the individual – to give them a choice!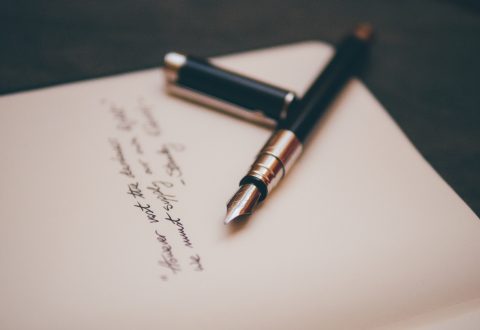 Planning for a future in which you are no longer around is always difficult but for parents of a child with learning disabilities there are added concerns. Finding the right provision for your child is essential and can help put your mind at rest that they will be well supported even if you are not […]